Every Child Is Unique And Special
Where Learning And
Fun Go Hand In Hand
Experienced Care for Your Little Ones
Lea's Child Care Service is an all-day daycare and preschool serving families in Greater Birmingham, Alabama. We proudly serve our local communities and provide a wonderful option to help your little one grow and have fun. We are excited to welcome your child and offer a caring and exciting environment at Lea's Child Care Services.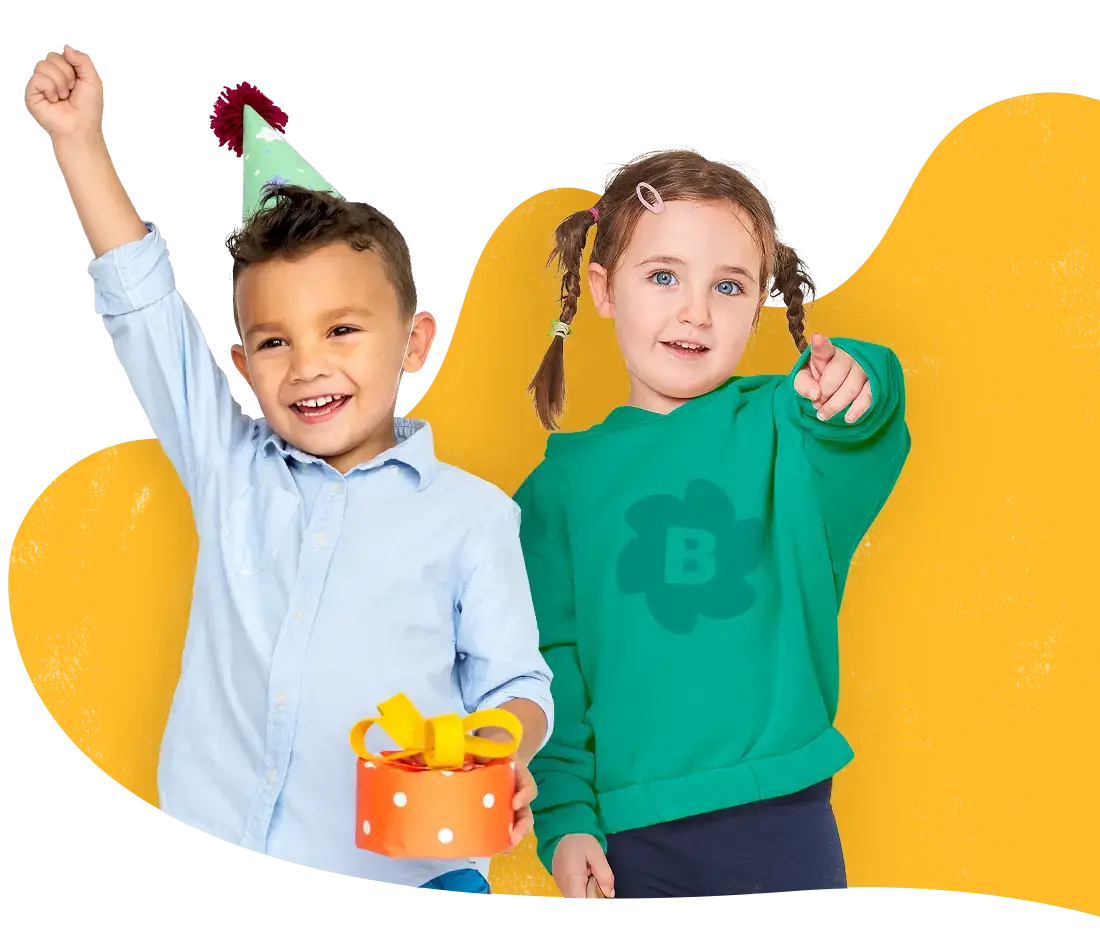 EDUCATION, FUN, AND ENGAGEMENT EVERY DAY AT DAYCARE

Our Infants program is designed to ensure your baby receives all of the individual care and attention an infant requires, while also participating in age-appropriate developmental activities. The emotional support your child receives from our experienced teachers at our Chicago daycare facility will establish a foundation of trust as they begin socializing with other children, all while exploring their world and beginning to learn about it.

Every toddler is hungry for autonomy as they begin to explore their environment and learn more about the world. We understand the need to balance this natural desire with the safety and protection they require. We are experienced with navigating the natural swings of toddler behavior, nurturing them on their path to independence while also providing the necessary guidance and reassurance to keep them feeling secure.

As your toddler reaches years two and three and moves into early preschool age, their sense of autonomy and curiosity only increases as they also become more aware of their social relationships and more talkative. Our teachers recognize that each child grows in these areas at their own pace. As a result, we provide each child with individualized opportunities for exploration and learning at our Chicago daycare facility.

As children enter preschool age, they continue to develop their unique individual traits, acquiring a more nuanced understanding of the world around them and their relationship to it. They become more assertive, more inclined towards taking initiative, and more likely to form genuine friendships. We understand the importance of recognizing and fostering this emerging sense of self as each child follows their unique developmental path.
A Safe and Nurturing Environment
| Service | Price | Duration | Category |
| --- | --- | --- | --- |
| INFANTS | CALL FOR AN ESTIMATE | CALL FOR AN ESTIMATE | INFANTS |
| TODDLERS | CALL FOR AN ESTIMATE | CALL FOR AN ESTIMATE | TODDLERS |
| TWOS | CALL FOR AN ESTIMATE | CALL FOR AN ESTIMATE | TWOS |
| PRESCHOOLERS | CALL FOR AN ESTIMATE | CALL FOR AN ESTIMATE | PRESCHOOLERS |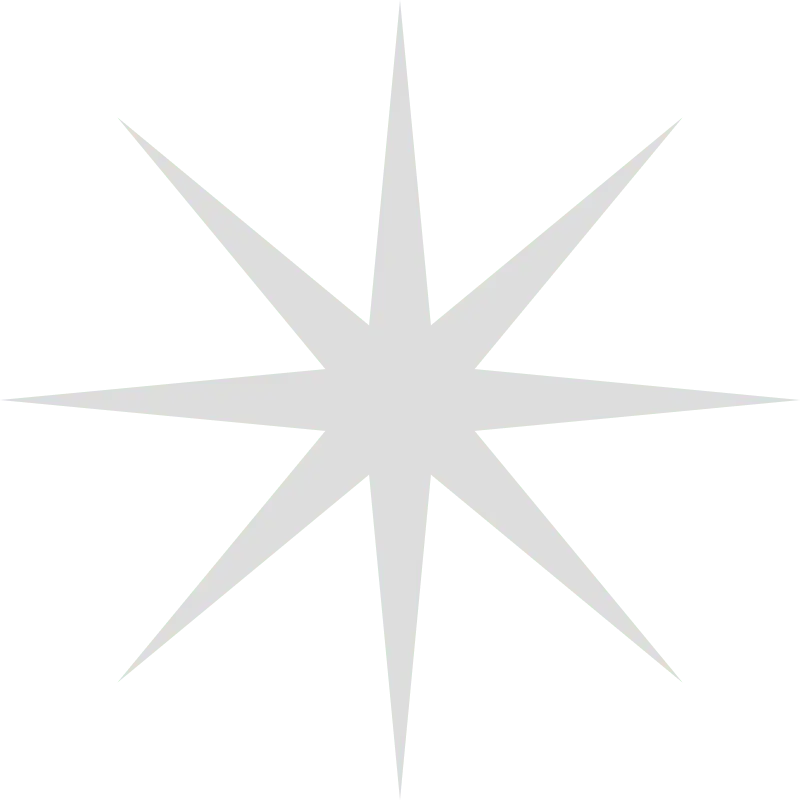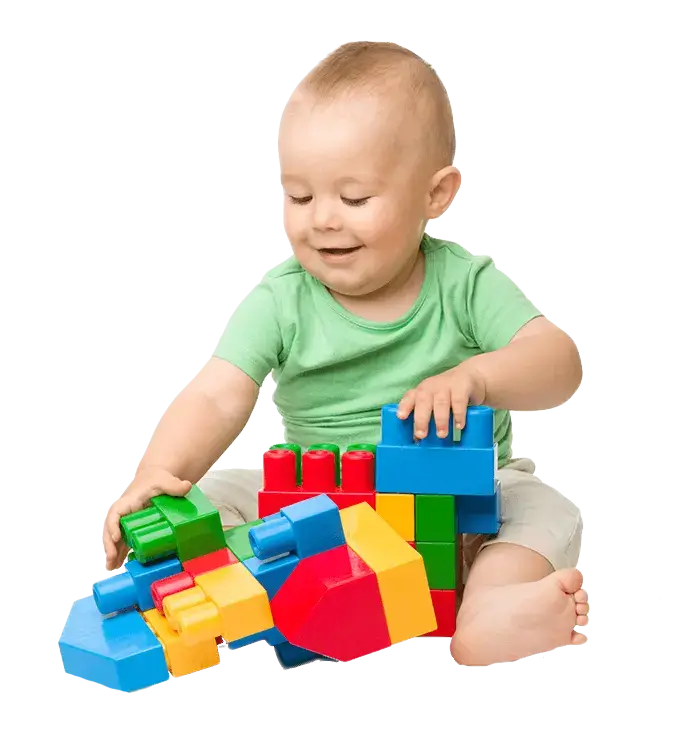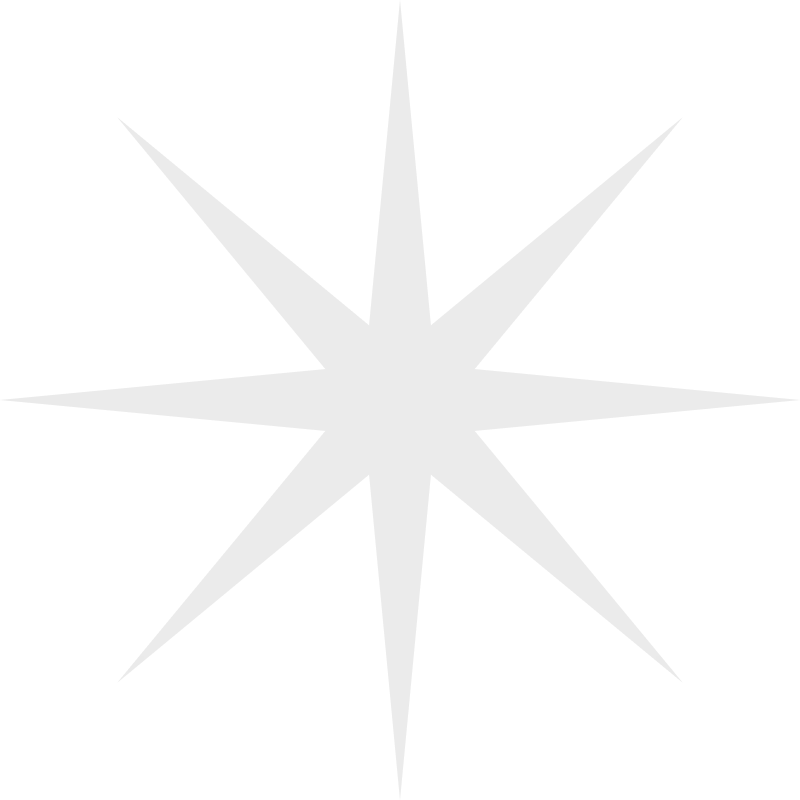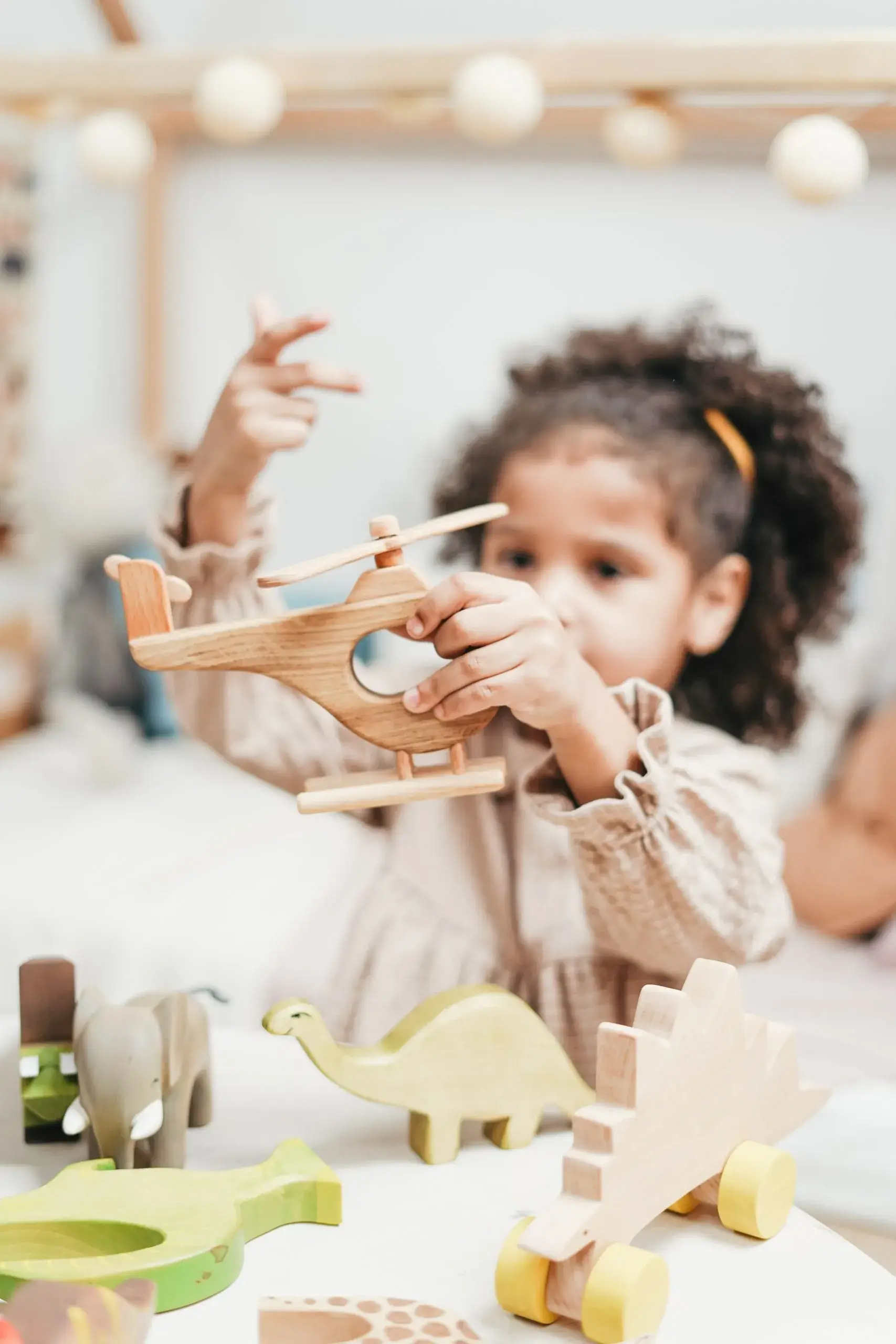 Fun, Friends, and Learning at Daycare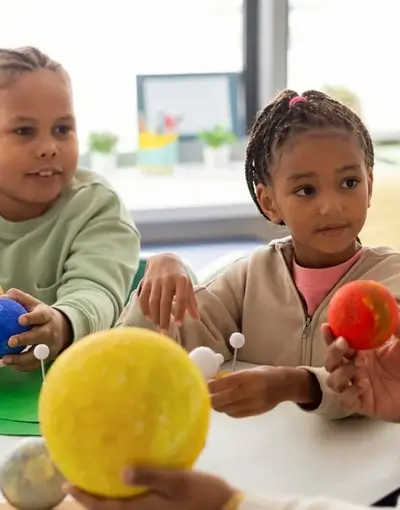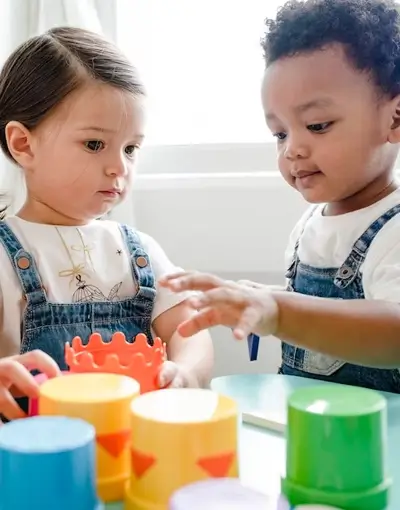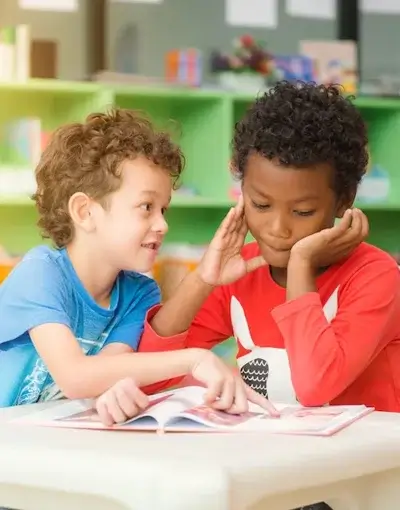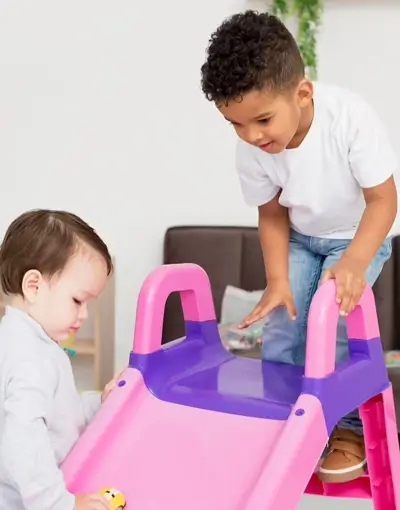 Creating Memories Your Children Will Cherish
All the care your children deserve