Toddler Development and Individualized Learning
As toddlers progress into the age of two and three, their sense of autonomy, curiosity, and social awareness continues to grow. At our early preschool in Birmingham, we understand that each child develops at their own pace. That's why we are committed to providing individualized opportunities for exploration and learning, tailored to meet the unique needs and interests of each toddler in our care. This makes us one of the best daycares in Birmingham
Cognitive Development and Learning Experiences
During this stage, toddlers' cognitive abilities expand, allowing them to retain the meaning and morals behind songs, nursery rhymes, and stories. Our experienced early learning preschool teachers leverage this cognitive growth by incorporating engaging group time activities that stimulate memory and language development. Through interactive songs, storytelling, and age-appropriate stories, we foster their love for learning while promoting cognitive skills.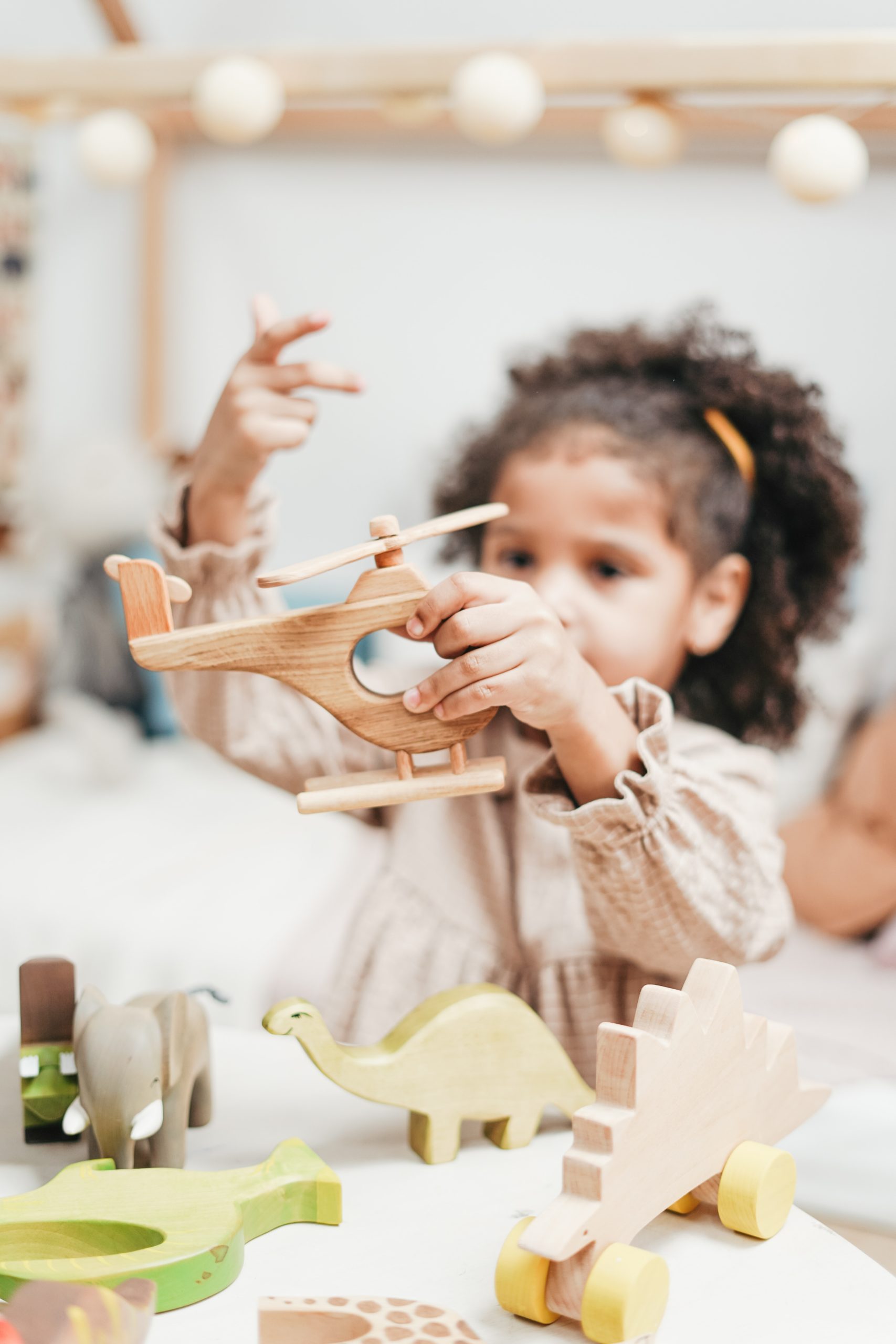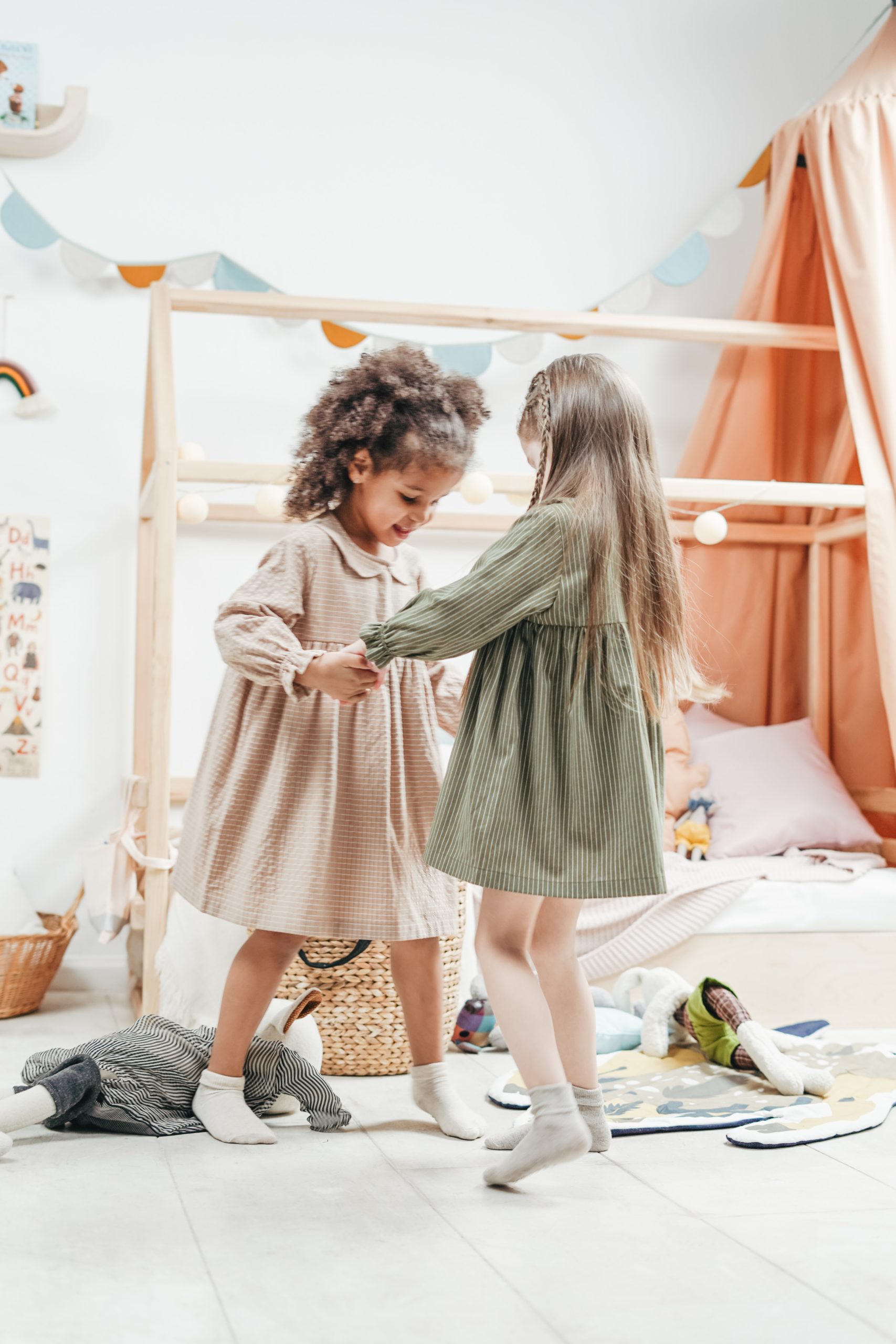 Promoting Curiosity and Critical Thinking

Our early childhood learning center believes in the power of discovery and exploration. Our toddlers are given dedicated time for questioning, exploring, and experimenting. We provide a range of stimulating learning materials, science experiments, and hands-on activities that encourage critical thinking and problem-solving skills. By fostering their natural curiosity, we create an environment where toddlers can actively engage in the learning process and develop a lifelong love for exploration. daycare for toddlers helps to develop critical thinking.
Nurturing Creativity and Motor Skills

Art projects play an essential role in fostering creativity and enhancing concentration, coordination, and fine motor skills. Our age-appropriate art activities allow toddlers to express themselves, explore various mediums, and further develop their artistic abilities. In addition, dramatic play becomes an exciting avenue for storytelling and pretend play, fostering language and social skills while igniting their imagination.
Active Play and Physical Development
We recognize the importance of physical activity for toddlers' overall development. Our daycare center provides ample opportunities for movement and play in a safe and supervised environment. Two and three-year-olds have designated time for running, jumping, and engaging in age-appropriate physical activities. From gymnastics to yoga and dance, baby daycare in Birmingham introduces new forms of movement, promoting their physical strength, coordination, and body awareness.
Enriching Experiences and Language Development
Our Musical Chairs Studio and Spanish Hour are specially designed to enhance language skills and cultural exposure. Toddlers enthusiastically engage with songs, building their language abilities and developing a deeper connection with music. During Spanish Hour, their language skills shine as they explore a new language and embrace multicultural experiences. These enriching activities contribute to their overall language development and cultural awareness.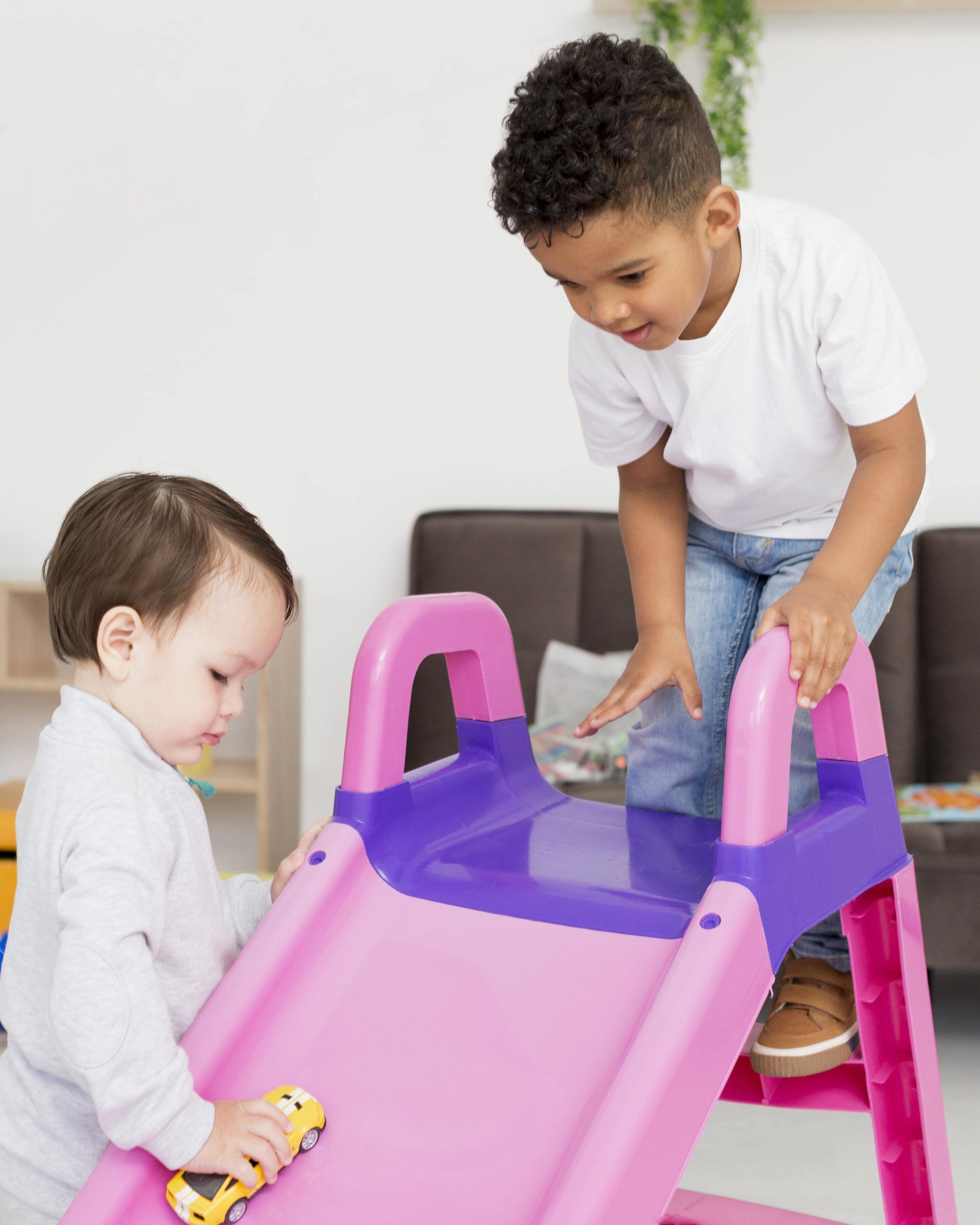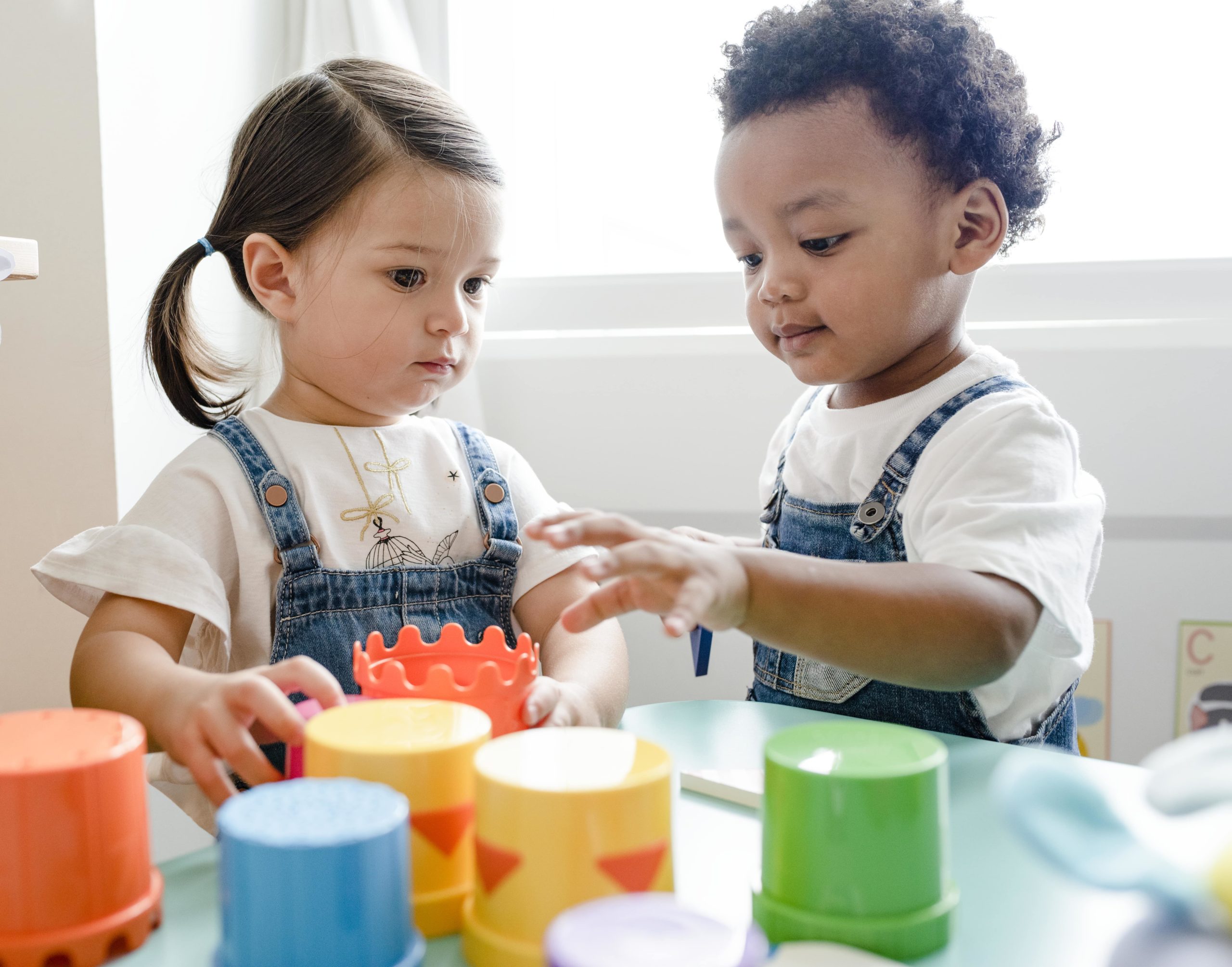 Fostering Physicality and Movement Exploration
Creative movement activities such as gymnastics, yoga, and dance are incorporated into our program to encourage toddlers to explore and enjoy their physicality. These activities introduce new forms of movement, allowing them to develop body control, balance, and coordination. Through guided exercises and playful routines, toddlers gain confidence in their physical abilities while discovering the joy of movement.
At our Greater Birmingham daycare center, we believe in providing a nurturing and stimulating environment where toddlers can thrive. Our tailored approach to learning, combined with engaging activities and experienced teachers, fosters holistic development, supports individual growth, and ignites a lifelong passion for learning in our young learners.